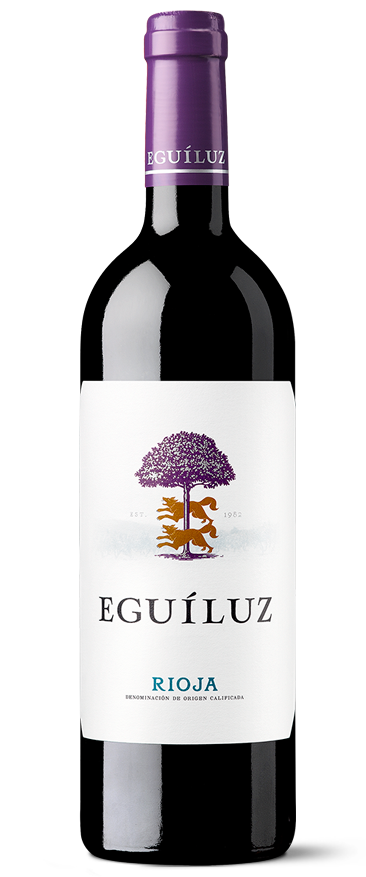 EGUÍLUZ
JOVEN
DOCa Rioja
VARIETALS: 85% Tempranillo, 10% Viura, 5% Garnacha
An authentic Rioja Tinto Joven of great personality, crafted from grapes grown in multiple sites, mostly around Ábalos. Artisanal winemaking with whole grapes in concrete vats results in a sincere wine, violet-colored, highly aromatic on the nose with intense fruit expression, and savory and fresh on the palate.
Fresh, friendly and full of fruit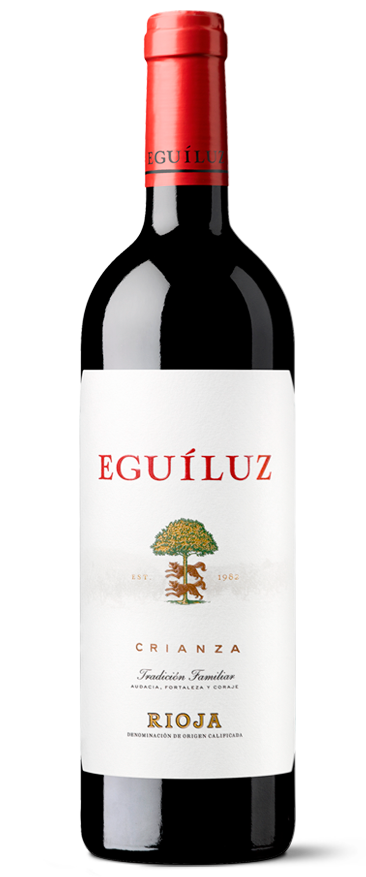 EGUÍLUZ
CRIANZA
DOCa Rioja
VARIETALS: 100% Tempranillo
Made with a selection of grapes from our top vineyards, Eguíluz Crianza is a modern and distinctive wine due to a winemaking focus that reflects Eguíluz's personality. The wine's extended aging in American and French oak barrels for 12 to 14 months does not prevent its beautiful fruit expression from shining through. A generous, elegant, well-balanced wine.
Modern and distinctive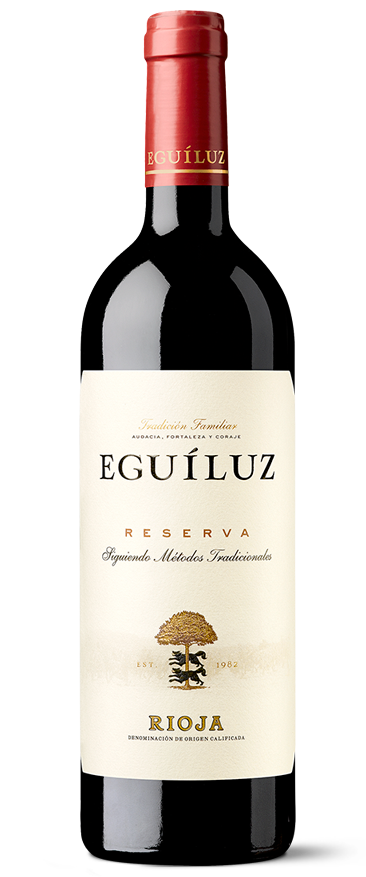 EGUÍLUZ
RESERVA
DOCa Rioja
VARIETALS: 100% Tempranillo
We select only Tempranillo grapes from our oldest vines to make Eguíluz Reserva. Its special elaboration holding to traditional methods makes this wine both singular and exclusive. Ruby red in the glass with a broad, complex range of aromas, this Reserva is elegant and fruit-intensive on the palate with well-balanced, powerful tannins. Oak aging takes place in American and French barrels for 18 months.
Singular and exclusive