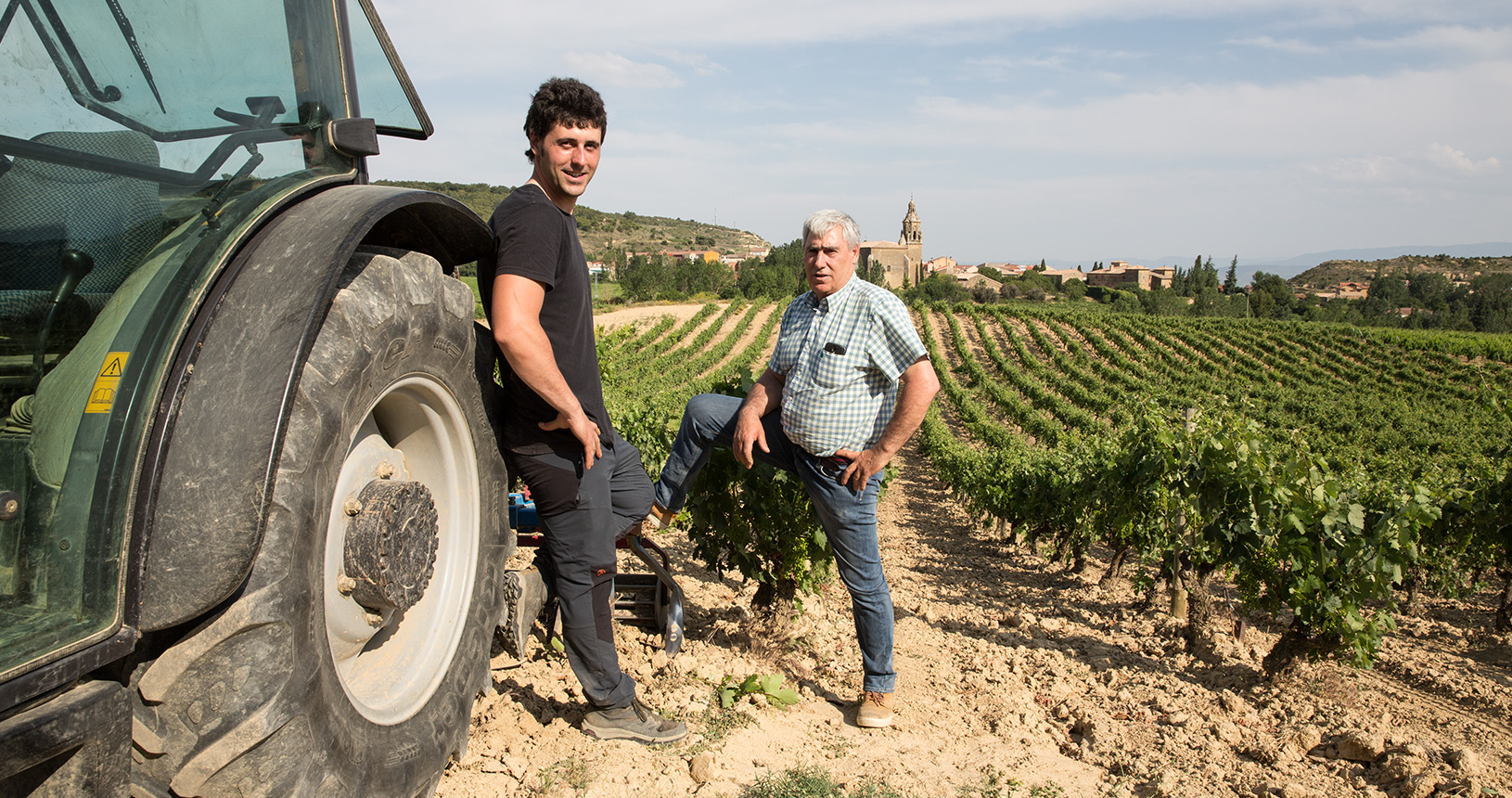 Family
STRICTLY A FAMILY AFFAIR
Founded in 1982 in the town of Ábalos at the foot of the Cantabria mountain range, Bodegas y Viñedos Eguíluz began as the personal project of Javier Eguíluz, a farmer and grape grower committed to the body and the soul of his vineyards. From a very young age Javier aspired to make his own wine from his family's land. Today the Eguíluz winemaking is a father-and-son endeavor. Javier and Israel work together with a single-minded vision of making wines that are true to their roots: authentic, eloquent, and faithful to this unique region with its history of winemaking excellence.
"In particular, a family-driven character is one of the primary foundational values of our winery.""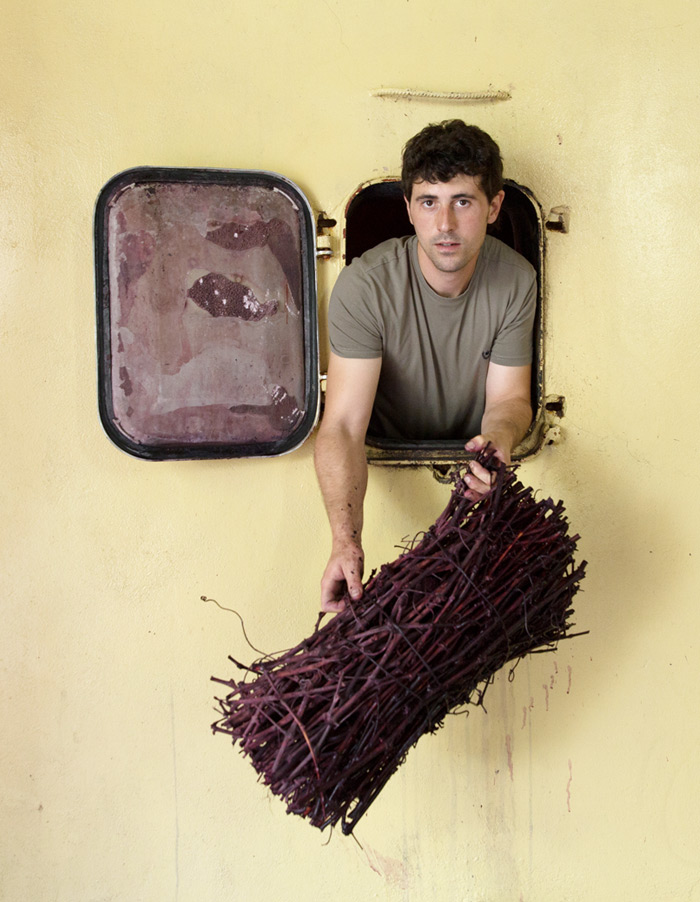 Passing the torch
ISRAEL EGUÍLUZ
An industrial engineer by training, Israel quickly realized his main passion would be continuing the project his father had started. So, upon finishing his university studies, he returned to his family's vineyards to complete his training in Enology. Today, Israel shares responsibility with his father for the care of the vines. The two think about the land and its wines with a common philosophy—that the best winemaking tends to combine respect for terroir with minimal intervention in the cellar.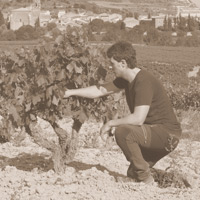 "We try not to let ourselves be swayed by the latest trends and strive to make authentic wines that always reflect the typicity of their origins. We want everyone, anywhere in the world, to be able to clearly recognize our "Rioja de la Sonsierra" terroir whenever they taste our wines."