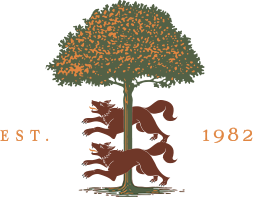 FAMILY TRADITION
Our goal is to craft wines that are true to their roots—authentic, eloquent wines that faithfully represent the uniqueness of our region and its historic commitment to winemaking excellence.
Vineyards
EXCEPTIONAL LOCATION
We always look for terroir-expressive wines that transport us back to the vineyards in which they born and reveal the craftsmanship of the people who work them.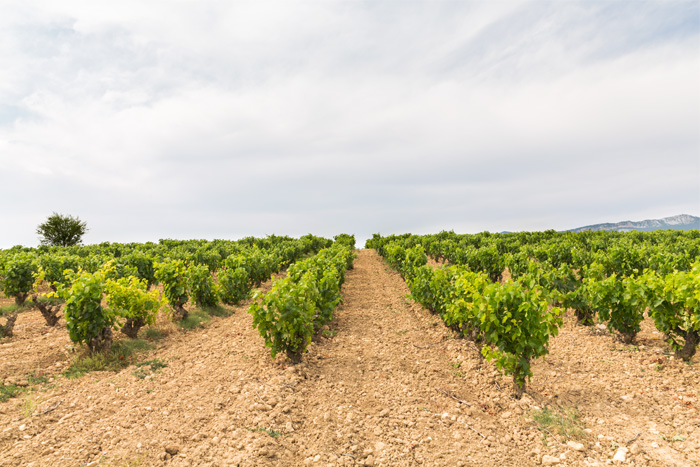 Winemaking
CLASSIC AND TIMELESS
We create modern wines using time-honored methods. Our mantra is minimal intervention throughout the process, crushing the grapes in concrete vats by foot as our ancestors did.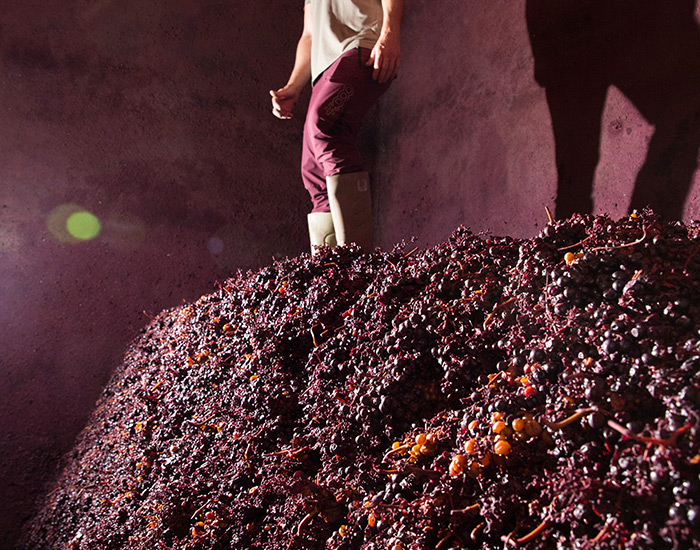 Wines
A SURPRISE TO THE SENSES
Wines made from whole raw grapes: fresh, fruit-driven and totally individualistic.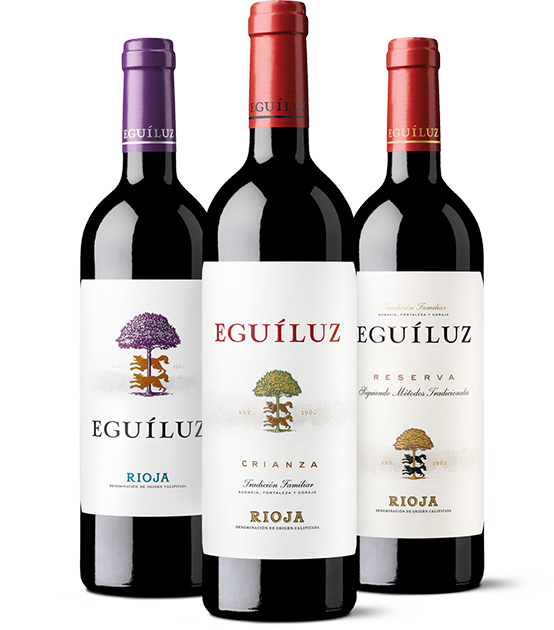 EGUÍLUZ
CRIANZA
DOCa Rioja
EGUÍLUZ
RESERVA
DOCa Rioja